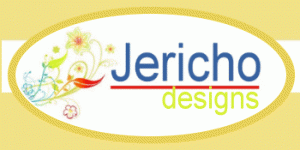 Get Sew Inspired was created to help you Get Sew Inspired!   The embroidery designs used in our projects are from our sister site Jericho Designs.
We at Get Sew Inspired are all about fun!  Fun with sewing, fun with friends (new and old) and fun with your embroidery machine.
Be creative!  Try something new!
Ann Millett Rudokas
ann@getsewinspired.com
ann@jerichodesigns.com